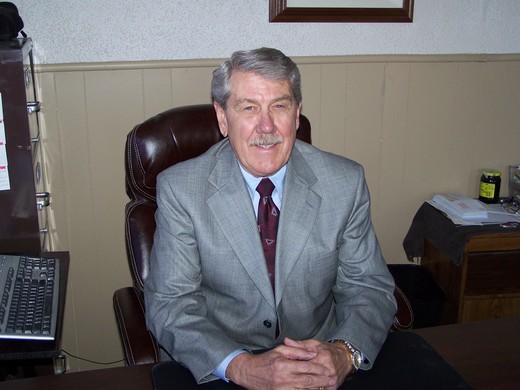 We have partnered up with an expert licensed and certified appraiser that will use his 30+ years of experience to create you a professional and accurate appraisal of your vehicle. This is a great way to get to know your vehicle and document its authenticity while protecting your investment. Nearly 100% of local lending institutions and most insurance agencies will except this certified appraisal for value of your vehicle.
Whether you need appraisals for your classic/antique car, charitable donation, resale value, insurance documentation, property settlement or pre-purchase inspection, Warren is here to help.
What to expect:
Appraisal summary
VIN Decoding
Build Date & Location
Photographs
Production numbers
Condition report
Notations of awards won
Current market and/or insurable value
Local & National market knowledge
Documented vehicle worth
Peace of mind for both insurance and re-sale reasons
30+ Years' Experience ·
Licensed & Certified · Member IAAA
Warren Harding - IAAA Appraiser
Cell 402-430-9833
Office 402-464-9442
Fax 402-435-7131
© Oak's Automotive, Sun Jul 15 22:46:22 EDT 2018. All Rights Reserved.